POSTCARDS RAFFLE



Instructions en bas de page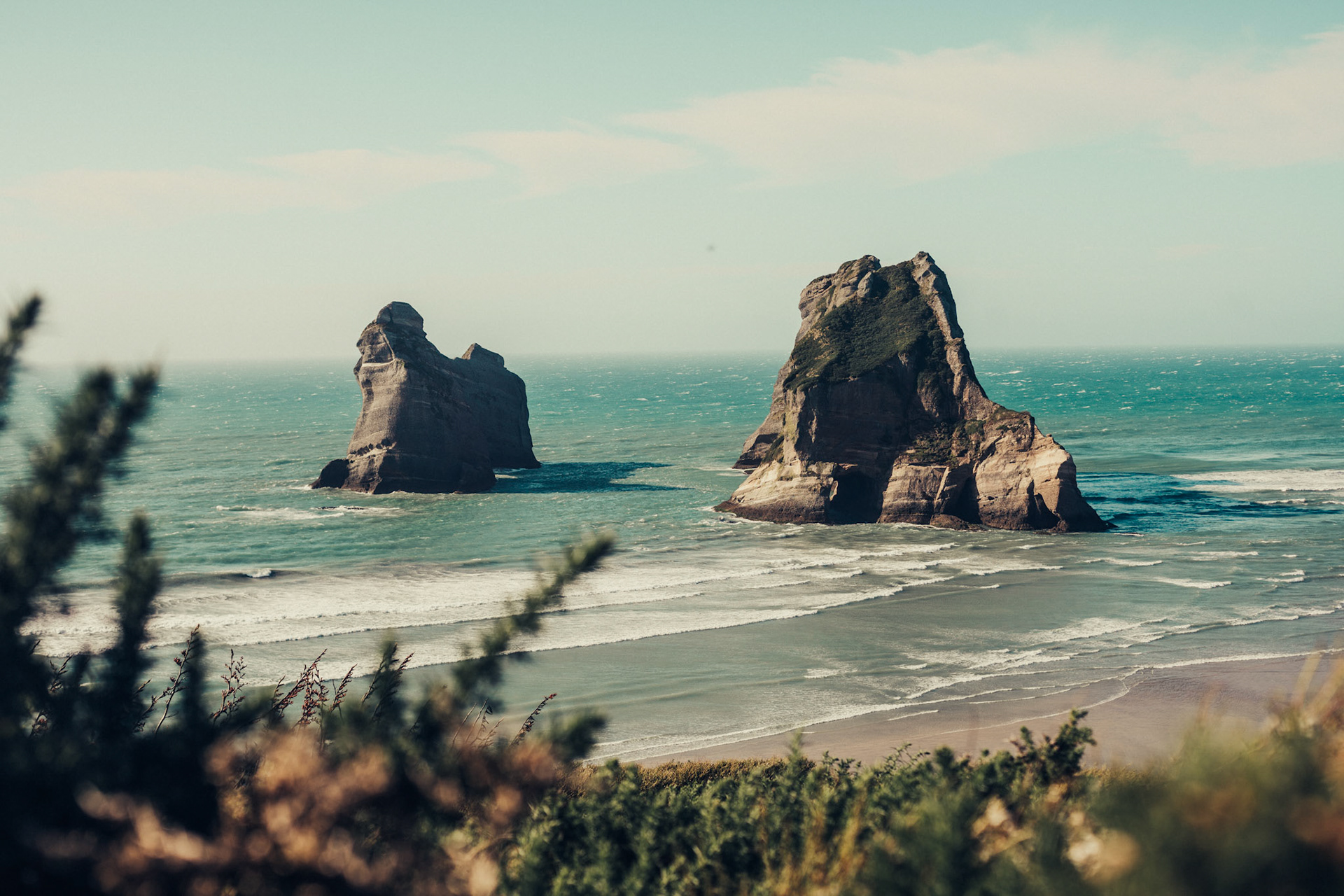 Achetez une carte postale à 5€ pour participer à la tombola et gagnez :
1: L'un des 9 tirages d'une valeur de 250€
2: Deux heures de cours de photo d'une valeur de 100€
3: Une heure de réparation d'une valeur de 40€

Pour participer, veuillez remplir le formulaire en bas de page en indiquant votre numéro de carte postale et le texte que vous souhaitez que j'écrive au verso si vous en souhaitez un.
La carte postale sera envoyée à l'adresse de votre choix. Frais postaux à votre charge. Si la photo est encore disponible, je vous enverrai une invitation à payer.
Les numéros 98 et 99 sont indissociables. La tombola en ligne ouvrira le 30/3 à minuit et le tirage aura lieu le 06/04 à 20h30 sur le lieu de l'exposition.

--------------------------



Buy a postcard for 5€ to participate in the raffle and win :





1 One of 9 prints worth 250€.




2 Two hours of photo lessons worth 100€.




3 One hour of repair time valued at 40€.





To participate, please fill in the form at the bottom of the page, indicating your postcard number and the text you would like me to write on the back if you want one.




The postcard will be sent to the address of your choice. Postal charges at your charge. If the photo is still available, I will send you an invitation to pay.





Numbers 98 and 99 are inseparable. The online raffle will open on 30/3 at midnight and the draw will take place on 06/04 at 8:30 pm on the exhibition site.
Merci, je vous répond tout viteThank you, i'll answer you asap